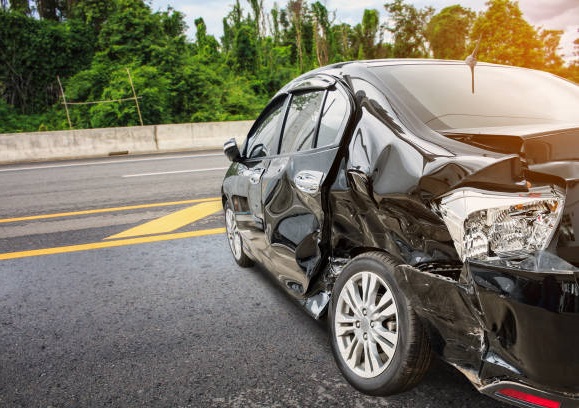 A car accident can change your life forever. Auto accidents can cause severe injuries and permanent disabilities, leading to steep medical bills and an inability to work. Your lawsuit can take up to several years to settle, meanwhile your living expenses and medical bills can pile up quickly.
Absolute Legal Funding is Here to Help
Especially if you are unable to work due to your injuries, Absolute Legal Funding can help by providing auto accident lawsuit funding to pay your monthly bills such as:
Rent or mortgage
Groceries and utilities
Medical expenses/surgeries
Childcare
Car payment
Absolute Legal Funding can give you the money you need to cover your living expenses while you wait for your case to settle. Once your application has been approved, we can provide you with a risk-free cash advance. Repayment is made at the conclusion of the case from your settlement or verdict. The best part is if you don't win your case, you owe nothing!
Surgical funding is a fast and easy way for plaintiffs to get the financing they need to pay for the costs and expenses associated with a medically necessary surgical procedure.
Types of Accidents that Can Be Approved for an Advance:
Car accidents
Truck accidents
Motorcycle accidents
Bus accidents
Pedestrian or bicyclist accidents
If you or a loved one needs financial assistance, Absolute Legal Funding can help you get the money you need, when you need it most.
Click here or call us at today at (888) 696-6449 to get started on your application.
Absolute Legal Funding
Funding You Can Depend On™
(888) 696-6449
info@absolutelegalfunding.com