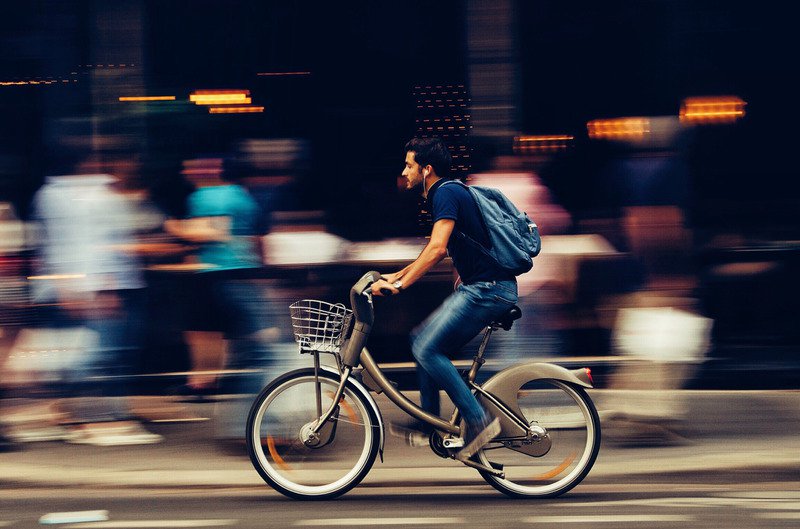 Amid a recent surge in bicyclist and vehicle accidents in New York City, Mayor Bill de Blasio has added nearly 100 miles of dedicated lanes for cyclists to prevent collisions. However, little has been done to address the dangers that cyclists pose to pedestrians.
According to the City Department of Transportations, bicyclists have injured more than 2,250 pedestrians, including at least 7 fatalities, since 2011. This year alone, injuries are up 12 percent and two pedestrians have been killed. On July 31, Michael Collopy, a 60-year-old Chelsea resident, was fatally injured by a bicyclist, who fled the scene after the collision. On April 24, Donna Strum, 67, was also struck by a cyclist and later died as a result of a skull fracture.
Who is at fault?
Legally, cyclists have a duty of care they must adhere to when riding. A cyclist could be found negligent for an accident for any of the following reasons:
Running a stop sign or red light
Riding an unsafe or poorly maintained bike
Using a cell phone while riding
Riding under the influence of drugs or alcohol
Failing to yield the right of way
Not obeying directional or traffic control road markings
Not having proper lighting while riding at night
On the other hand, pedestrians also have a duty of care. Common examples of pedestrian negligence include:
Not using marked pedestrian crossroads
Ignoring traffic signals at intersections
Not walking in designated areas such as sidewalks
Crossing roadways despite oncoming traffic
Intoxication
If you are pursing a personal injury case after a cycling collision, you may be eligible for pre-settlement legal funding.
Absolute Legal Funding can give you the money you need to cover your living expenses while you wait for your case to settle. Once your application has been approved, we can provide you with a risk-free cash advance. Repayment is made at the conclusion of the case from your settlement or verdict. The best part is if you don't win your case, you owe nothing!
Click here or call us at today at (888) 696-6449 to get started on your application.
Absolute Legal Funding
Funding You Can Depend On™
(888) 696-6449
info@absolutelegalfunding.com